The agriculture department has issued an advisory to farmers in delta region detailing the schedule for going about paddy cultivation for Samba season.
Sambha cultivation is the season of rice grown from August through January. Sambha rice is grown extensively in the south Indian state of Tamil Nadu. The state Farmers are always in requirement of water. With the release of water for irrigation from Mettur, farmers and district authorities are gearing up for the Sambha Paddy Cultivation.
Assessing the situation and the fact that the Stanley Reservoir is receiving about one lakh cusecs, the Chief Minister announced for release of water for Cauvery delta region for irrigation. In this background, the agriculture department has issued the advisory to farmers. They have been asked to go about preparing the land with green manure, delaying the planting of seedlings.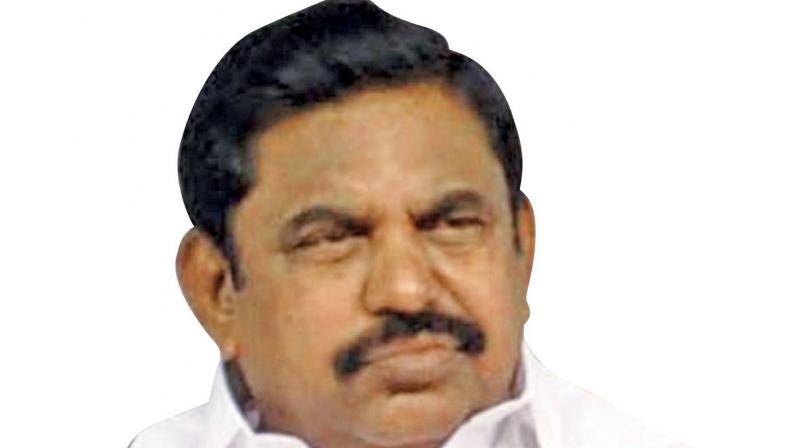 As immediate planting would render the crop at the flowering stage to the onslaught of northeast monsoon, the authorities have suggested August second week for raising nurseries and planting subsequently.

Moreover, farmers have been told to opt for long duration paddy varieties given the coincidence of the northeast monsoon with its cultivation.
"Farmers are now asked to go for land preparation for Samba cultivation. The required nursery can be raised only during second week of August with long duration varieties to avoid coincidence of flowering stage with northeast monsoon season," a top agriculture official told. He explained that this would help avert crop loss during the northeast monsoon.
Long duration varieties, including CR 1009 and ADT 49, have been suggested for Samba cultivation.
Apart from these, joint directors of agriculture in delta districts have been instructed to keep adequate stock of seeds, micronutrient mixtures and fertilisers, and mobilise enough number of machineries like tractors, power tillers and transplanters.
They have also been directed to formulate an integrated and systematic plan in consultation with   PWD officials to use water judiciously for irrigation. Paddy is expected to be cultivated in nine lakh hectares in the delta region during Samba season.
Since Mettur dam could not be opened on June 12, the customary date, for Kuruvai cultivation, a special package at a cost of 115.7 crores was announced by the CM to support paddy cultivation in the delta region. A target of three lakh acres was set, of which 2.25 lakh acres were covered, according to officials.