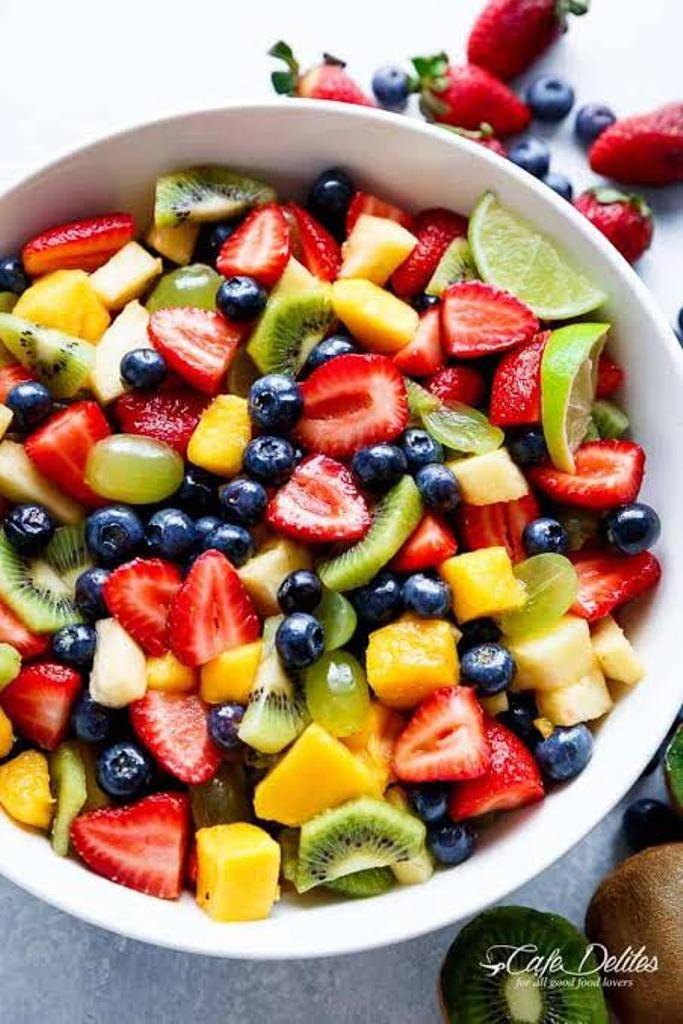 Food and food habits always make news. They always come along with the long discussions of healthy diet. Such discussions are not restricted to kitchen alone. Doctors, Dietitians, the people who do workouts, trainers etc. often engage in such discussions and debates. In the same manner, there are many tedious talks about the food habits of East and West.
We all know food habits have been changing time to time.There are many questions in connection with the topic. Some hold vegetarian food is good, but some others believe non vegetarian food is better . In this context, a research or an investigation about a commonly accepted food is relevant.
What I would like to write about is salads.  The reason behind the temptation is that this dish will not invite any different opinions from those who recommend it. Both vegetarians and non vegetarians agree each other when it comes to the benefits of salads. Similarly, it is a fact that salads get wide acceptance both in East and West.
Nowadays, salads are one of the main dishes served in dining rooms. Whether it is a restaurant or residence, salad is imperative. The reason for this is salads made with vegetables or fruits or leaves, are said to be rich in micronutrients. Hence , consuming this regularly will make one healthy and strong in the right sense.
Benefits of Salads
There are plenty of positives in consuming salads.Weight loss will be the very first health benefit that  you get if salads are eaten everyday . The low calorie in salads accounts for this feature. Due to the same reason, salads are described as effective remedies for lifestyle diseases such as obesity, diabetes and high blood pressure.  Salads contain a lot of fiber so that they are highly recommended for diabetic patients and heart patients .  In addition to this, the researches show that vitamin C and Antioxidants are abundant in salads made of raw vegetables such as tomato, onion ,cucumber etc. They are also extremely good for eyesight and healthy skin.If those who suffer from constipation include salads once a day in their diet, the issue will be solved soon.Salads are also said to have the ability to kill cancer cells. 
When should we e eat salads? It is a pertinent question.Salad can be eaten at any time of the day, but it is best to include it with dinner.  It will help in getting good sleep.  It is best to use alternately instead of including the same ingredients every day. During summer season, salads are more important than any other type of food. Dehydration is a common phenomenon at this time. Salads can compensate the dehydration occurs in human body.
Vegetables and greens such as tomatoes, carrots, onions, radishes, cabbage and eggplant can be included in the salad preparation.  Salads can also be made with fruits such as apples, oranges and grapes.  A person who eats salad regularly will get all the nutrients his body needs for proper function.
Everybody knows salads are used in food without cooking.  Therefore, none of the nutrients are likely to be lost.  However, widespread pesticide use poses a grave threat to green leafy vegetables.  The solution is to wash the vegetables thoroughly before cutting and soak them in salt or turmeric or vinegar for one hour.  Doing so will completely remove all the pesticide traces in the vegetables.
If you give salad to those who feel like eating more, they will feel their belly is full.  This will help them to avoid starchy foods.  Carbohydrates are not good to maintain a healthy weight.  
First published on: 09 Nov 2020, 13:38 IST